We are a firm of Public Accountants & Tax Advisors with over 20 years of combined experience. Our practice is dedicated to making a real difference by providing a bespoke service for businesses and clients.
At Patni & Co Limited, we are easily approachable for all aspects of your business needs whenever we are needed. We provide free initial consultation and instant quotes for business planning, tax planning and accountancy services. Our expertise in the accounting industry is our strength allowing us to provide quality services and maintain a close relationship with each of our clients.
Our team are ACCA | ICAEW | CIMA | AAT | IFA |IPA |BA & MSc Hons accredited & qualified professionals, highly experienced and resourceful.
We pride ourselves on:
Professionalism
Adaptability
Trustworthiness
Networking
Impassioned
Communication
Openness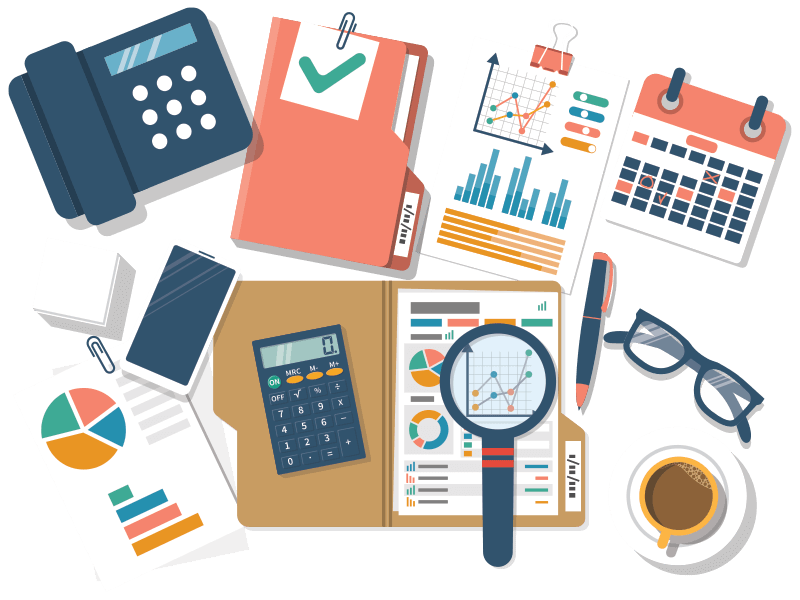 Responsible and Accountable
Your happiness and satisfaction is our moral and ethical responsibility.
Professional Services
Hands that have already passed through various rough and tough at your service.
Providing Reassurance
We make you believe in us worth it by providing the best service and getting your results.
Monitoring Conduct and Performance
Once a client is always a client for us, we provide an ongoing service with day to day analysis to you.
Our Vision
Patni & Co. Limited is a visionary setup who is always in hunger to see their dear clients prosper with the great heap. For us, it is purely your success that makes our vision completely complete. With the passage of each struggle comes a bright day, and your struggle will never be alone unless and until you are with us.
Our Mission
Everyone in this globe thrives to achieve something in life, and our mission is to help those people get out of the box by providing them sufficient knowledge. Our company goes into the exact and the minute details on how one should handle his work and give them sufficient advice to adhere to it.
Our Values
The work ethics of the Patni & Co. Limited itself proves what we are actually made up of. Our Mission and our Vision is itself in its own justifying what we are and what our work is all about. Honesty with a complete level of work commitment is what the Patni & Co. Limited is all about.